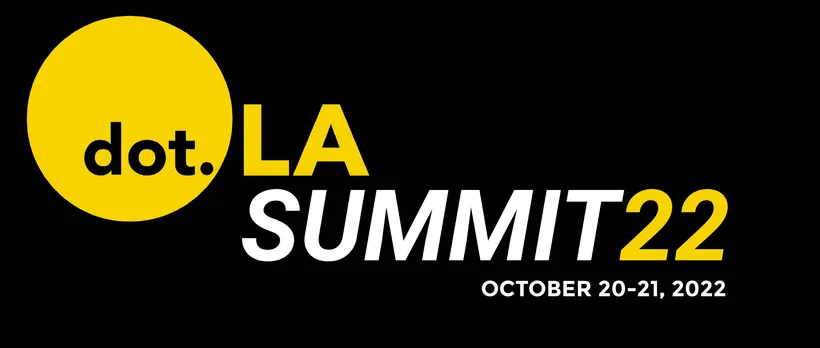 AnnenbergTech and PledgeLA participated in the third annual dot.LA Summit, which hosted hundreds of founders and investors to discuss the latest in the LA tech and startup ecosystem. 
Annenberg Foundation Executive Director Cinny Kennard and PledgeLA Founders Fund Alumna Shiloh Johnson both spoke on a panel about supporting women founders. They were also joined by Greycroft co-founder and managing partner Dana Settle and Merit founder Katherine Power

Johnson, the founder of ComplYant, highlighted some of the keys to her success building her business and raising capital in LA and beyond. Johnson and Kennard also discussed what can be done to increase investments in women and founders of color.