AnnenbergTech is cultivating industry-wide participation from LA's tech sector to engage in philanthropic activity focused on building equity, civic impact, and highways of collaboration across the region.
An initiative of the Annenberg Foundation, AnnenbergTech is focused on increasing access and opportunity for all Angelenos in partnership with LA's tech sector. Current projects include: 
South Los Angeles Best Buy Teen Center
With support from AnnenbergTech, the Vermont Slauson Economic Development Corporation, the Weingart Foundation, and the Conrad N. Hilton Foundation, we've helped to launch one of the largest Best Buy Teen Tech Centers in the United States, right here in the heart of South Los Angeles.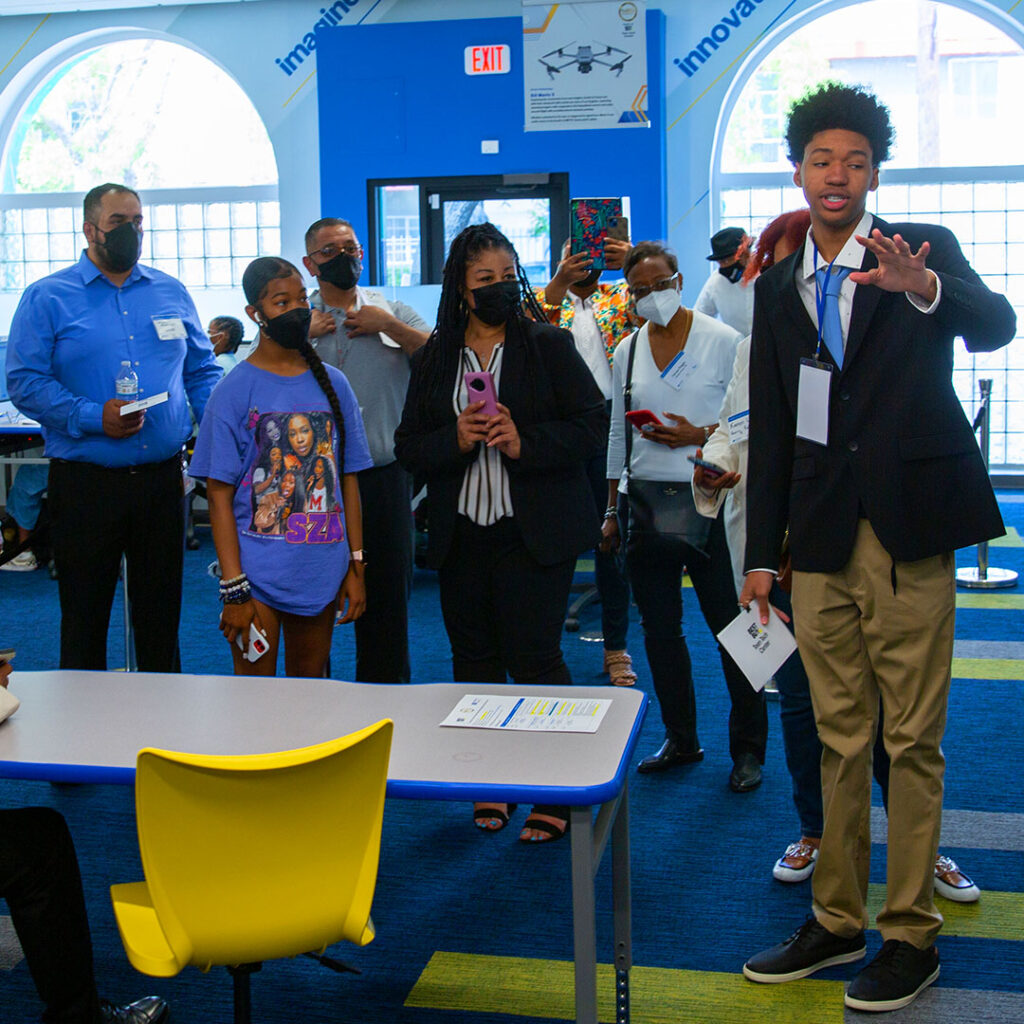 AnnenbergTech provides core staffing and operating support to PledgeLA, a collective of more than 220 LA-based tech companies and venture capital firms working to measurably increase diversity, equity, inclusion, and community engagement in their own organizations.
Our key initiatives with PledgeLA focus on increasing accountability, access to jobs, and capital:
PledgeLA Tech Mentorship Program – In partnership with the Riordan Programs at UCLA Anderson, we've helped connect 69 leaders from LA tech to first-generation college students who want to break into the sector. We help mentors identify internships and full-time opportunities for their mentees.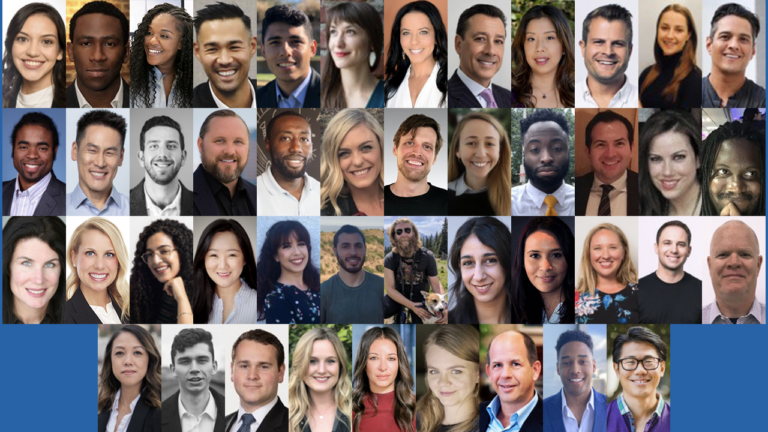 Summer Venture Capital Internship – Hosted with our incredible training partner, HBCUvc, AnnenbergTech provides core funding for PledgeLA's summer VC internship, covering program support and partial stipend costs to help local firms host exceptional interns from backgrounds not well-represented in VC.
PledgeLA Survey: Shared Commitment to Accountability – We implement one of the largest voluntary regional surveys of diversity, equity, inclusion, and community engagement in the nation. With our platform partner, Pluto, we help PledgeLA members gather anonymous data that generates tailored strategies for their companies, while also creating an anonymous report for the region as a whole.
PledgeLA Founders Fund – The PledgeLA Founders Fund was created to directly address the systemic barriers that Black and Latinx entrepreneurs face when seeking capital for their companies, helping founders with demonstrated traction increase recurring revenue, find follow-on capital, and build community with their peers. Learn more about the PledgeLA Founders Fund today.
By nearly every measure, Los Angeles' new tech ecosystem will continue to have a profound effect on our city. The leaders of these companies today are our philanthropists of tomorrow, and we hope AnnenbergTech can serve as a hub for this next generation to convene and create new models of civic leadership that will lift up and inspire all Angelenos.
Chairman of the Board, President & CEO
City of STEM – We're thrilled to partner with the Columbia Space Center on their annual City of STEM event, a month-long celebration of science, technology, engineering, and mathematics that brings together students, families, scientists, schools, libraries, and museums across LA County.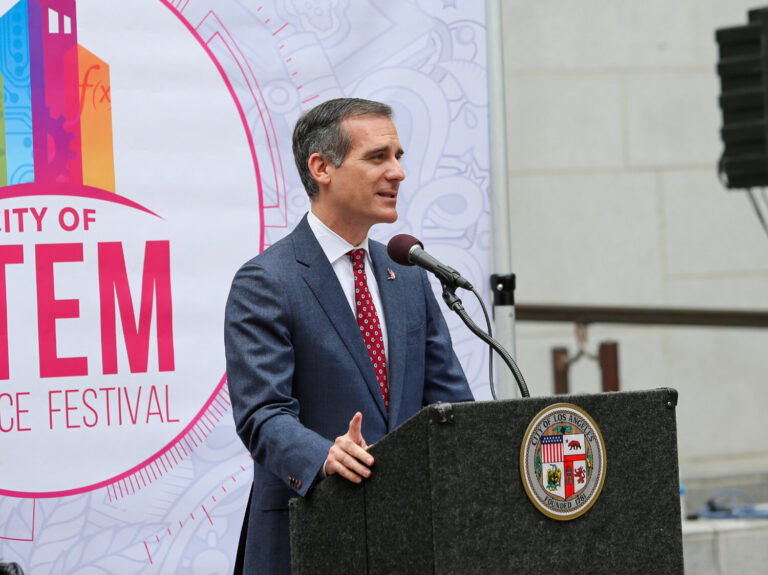 Urban Tech Connect – AnnenbergTech is proud to support Urban Tech Connect, the annual conference hosted by Plug In South LA. The 2020 conference brought together founders, investors, innovators, and jobseekers from diverse backgrounds to engage around the theme of moving forward from the challenges of 2020.
Hello Future – In the fall of 2019, AnnenbergTech partnered with LA Promise Fund to support their milestone event, Hello Future, which engaged more than 7,500+ young women of color in a two-day event STEM careers and opportunities.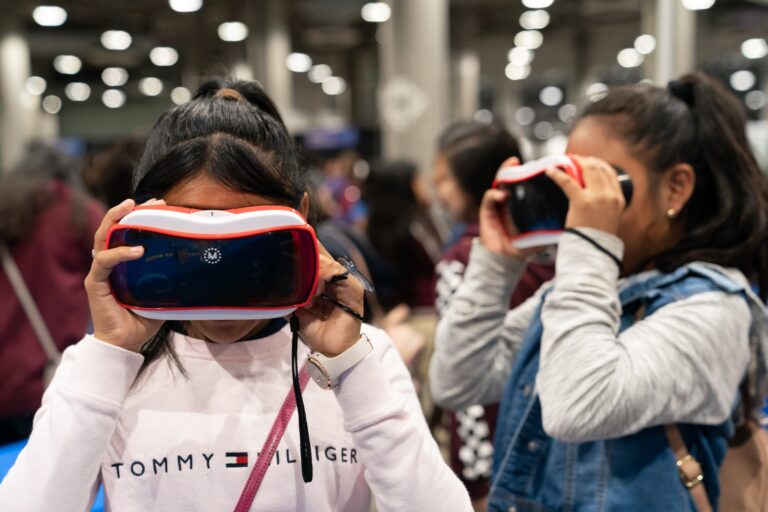 How we can work together? Let's talk!