GRoW @ Annenberg is a philanthropic initiative founded and led by Gregory Annenberg Weingarten, a Vice President and Director of the Annenberg Foundation.
With the belief that every person deserves respect, dignity, and access to opportunities to achieve his or her own greatest potential, GRoW @ Annenberg supports organizations and leaders promoting these values.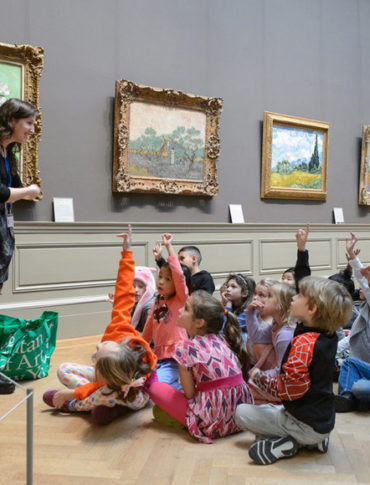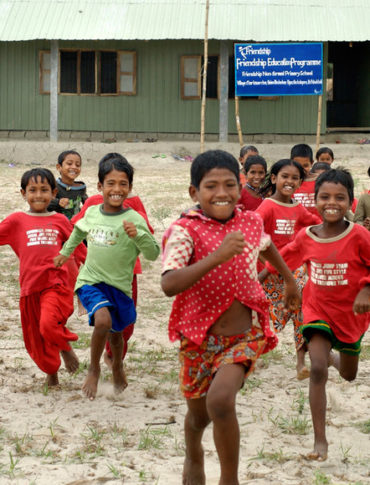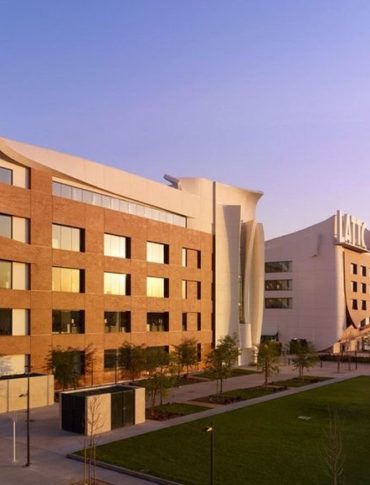 Among the many organizations GRoW @ Annenberg continues to support – both locally and internationally – is Friendship, an organization that provides primary healthcare and educational services to people living on the riverbanks of northern Bangladesh. GRoW also has a long relationship with the Los Angeles Trade Technical College, supporting their Design and Media Arts Pathway with the largest private gift to their college. GRoW's ongoing partnerships with the Royal Opera House, Hot Bread Kitchen, Institut Curie, Loving Hands Community Care, and the Watts Leadership Institute attest to the great diversity of the initiative's philanthropic outreach.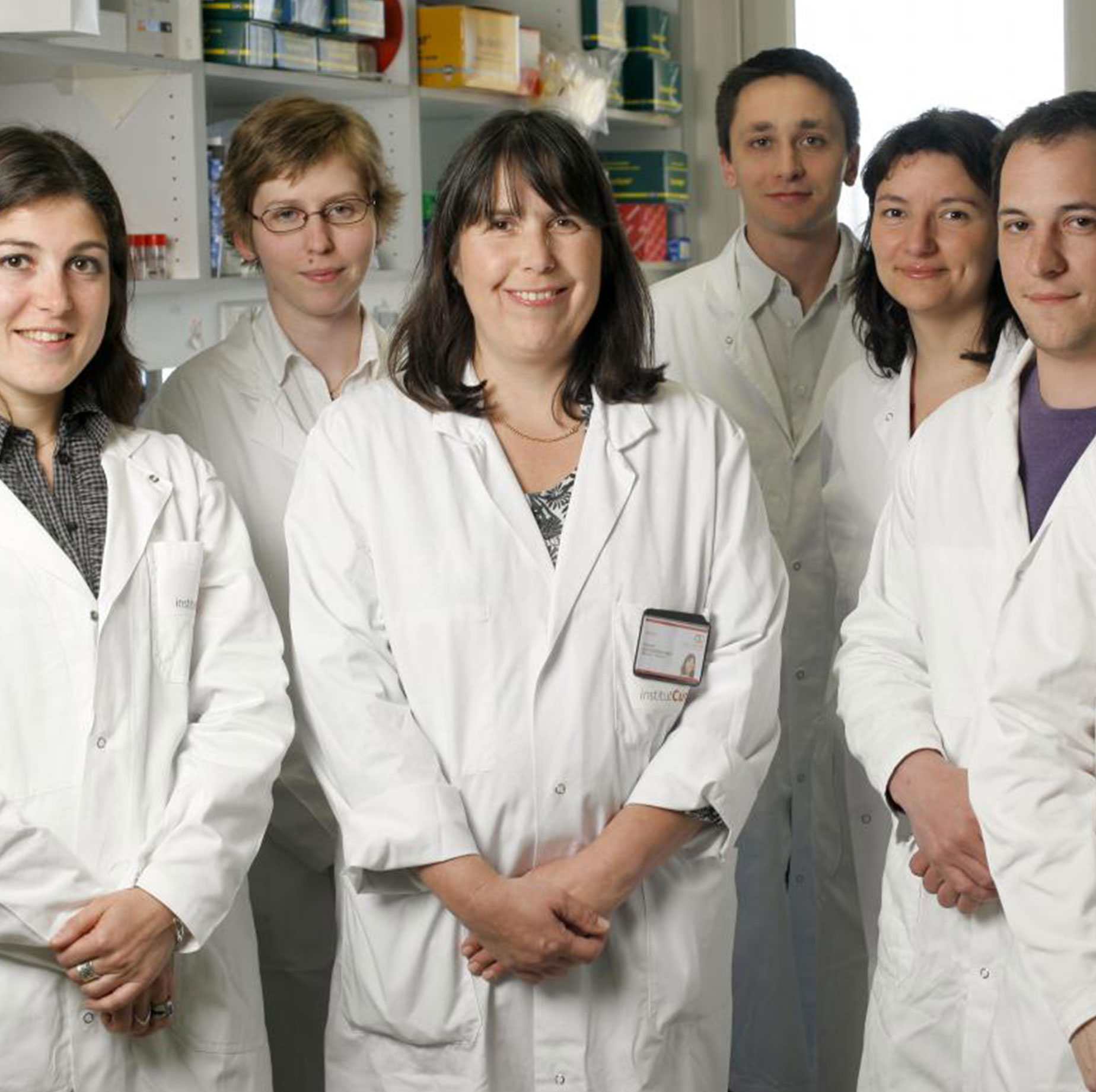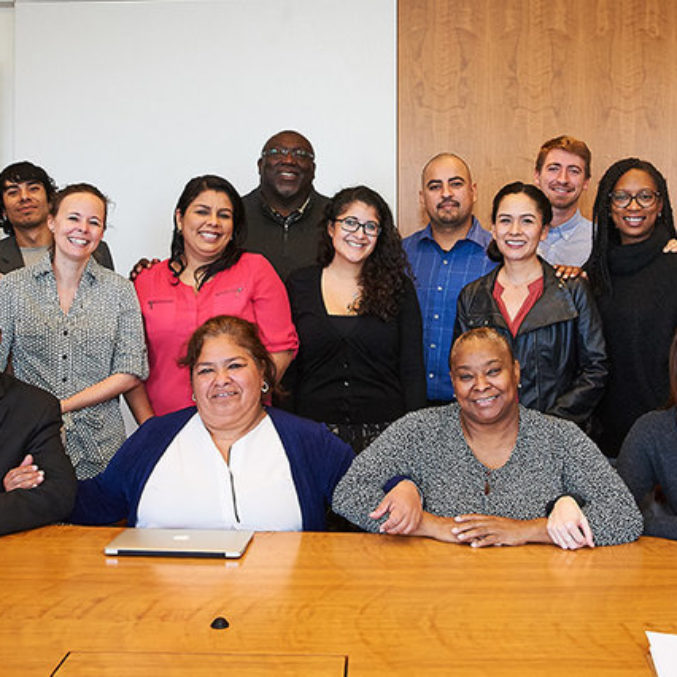 Additionally, GRoW @ Annenberg's core beliefs center around the idea that accessibility and opportunities should be available to all. This philosophy is demonstrated through its giving in the arts, which has the power to bridge divides between people. To help achieve this, GRoW has provided a range of support to cultural institutions – the LA Opera, American Cinematheque, LACHSA and the Getty, among others – with a focus on interweaving the preservation of art and culture with the importance of education and accessibility.
In 2013, one example of GRoW's unique philanthropic vision received international attention. With assistance from the Annenberg Foundation, Gregory Annenberg Weingarten intervened in a French auction and purchased sacred Native American objects and repatriated them to their rightful owners – the Hopi Tribe.
To learn more about GRoW @ Annenberg's initiatives and its founder Gregory Annenberg Weingarten, please visit growannenberg.org.
Native American Artifacts Returned to Rightful Owners
In December 2013, Gregory directed the Annenberg Foundation's purchase of 24 sacred Hopi and Apache objects that, against the will of their rightful owners, were being auctioned to the public in France. Among the items were headdresses of great religious significance that the Hopi call katsinam, living spiritual messengers and friends to the Hopi people. After the purchase Gregory promptly returned the objects to Hopi and Apache leaders. The story received global news coverage, including a piece by The New York Times and a segment on The Rachel Maddow Show. In 2014 Gregory used similar means to repatriate a sacred Chugach mask and return it to a representative of Chugach Nation.
As an artist, I was struck by the awesome power and beauty of these objects. But these are not trophies to have on one's mantel; they are truly sacred works for the Native Americans. They do not belong in auction houses or private collections. It gives me immense satisfaction to know that they will be returned home to their rightful owners, the Native Americans.
Gregory Annenberg Weingarten
Vice President and Director