Listed on the National Register of Historic Places and built in 1933, the Beverly Hills Post Office was constructed as a Work Projects Administration (WPA) project. In 1993, after six decades of service, the Postal Service declared the historic building "surplus property," and moved postal operations to a new facility. A group of concerned community leaders appealed to the City of Beverly Hills with hopes of preserving the landmark for its citizens.
In 2004, Wallis Annenberg directed a $15 million lead grant from the Annenberg Foundation for the preservation of the historic Beverly Hills Post Office and its transformation into a new performing arts center. The Annenberg Foundation has since provided additional funding, including a $10 million grant. An additional $40 million has been raised to launch The Wallis Annenberg Center for the Performing Arts.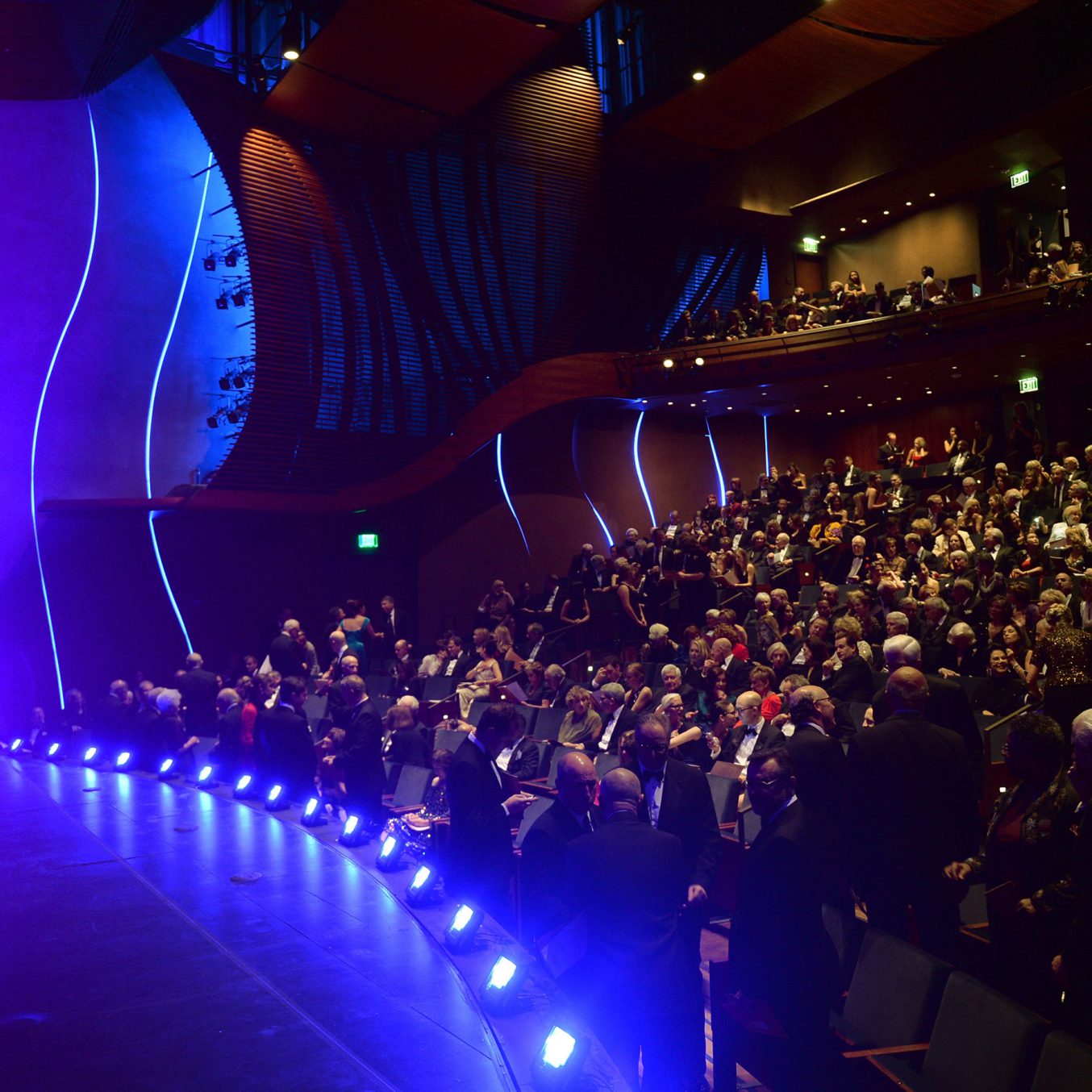 This venue transforms a city block into a vibrant arts destination and a major cultural and education hub for audiences of every age, with two distinct, elegant buildings: the renovated historic 1934 Italianate-style Beverly Hills Post Office and the new, contemporary 500-seat, state-of-the-art Bram Goldsmith Theater. Within the Post Office, existing spaces have been transformed into the 150-seat Lovelace Studio Theater, a café and gift shop. The grounds also feature a sunken sculpture garden, elegant landscaping and a promenade terrace.
The Wallis produces and presents productions with the participation of established stage artists.
In 2014, The Wallis began a year-round program of professional theater classes for young people ages eight to eighteen, with classrooms and administrative areas located in the post office. Drawing from the rich talent pool of Los Angeles's entertainment industry, a faculty of professionals and theater educators serve as directors and teachers of the program, providing a diverse arts curriculum. The school offers exciting, unique opportunities for students to study with guest artists that are appearing at the Goldsmith and the Lovelace.