Four journalists have been named recipients of the International Women's Media Foundation's (IWMF) 32nd Annual Courage in Journalism Awards, which recognize remarkable persistence and bravery within news media.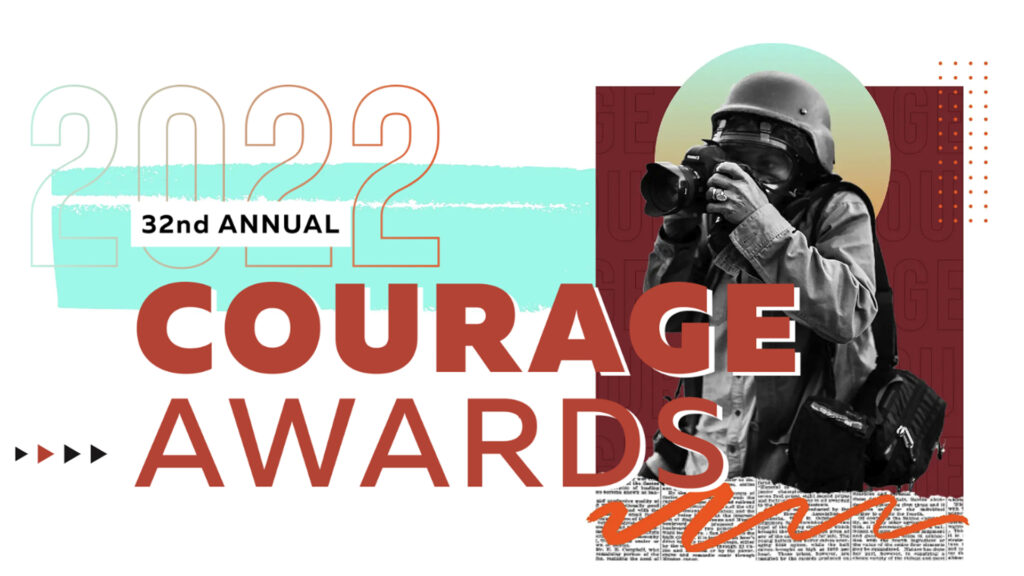 One of the recipients, Chinese journalist Xuequin (Sophia) Huang, has been awarded the Wallis Annenberg Justice for Women Journalists Award, given annually to a journalist who is unjustly jailed. Huang reported on the protests in Hong Kong in 2019 and was awarded for her reporting on human rights, gender equity, and corruption in China. She also conducted the only online survey of Chinese female journalists' experience with workplace sexual harassment. She was arrested in September 2021 and remains imprisoned without any contact with her lawyer or family.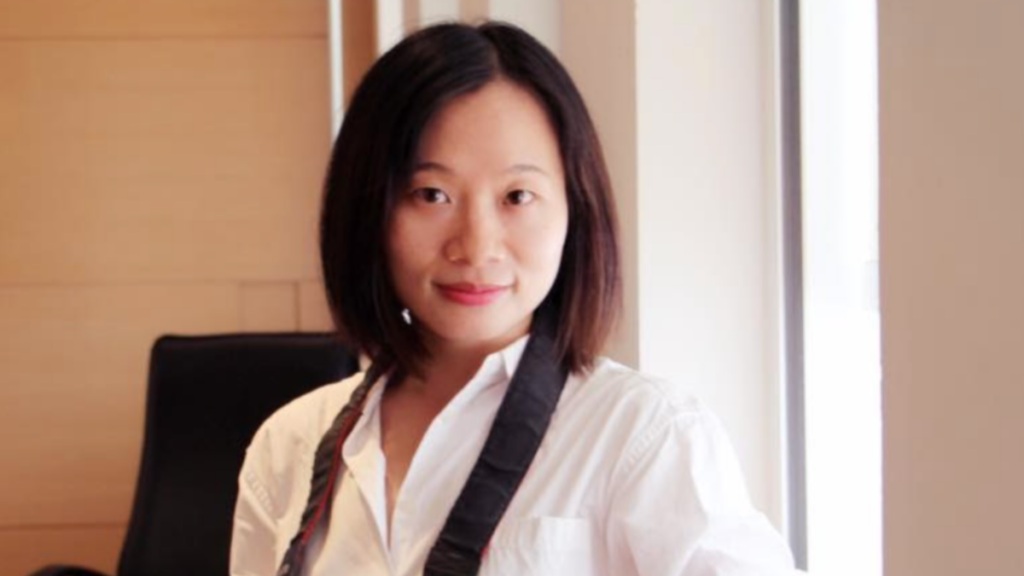 The annual Courage in Journalism Awards come amidst global unrest – from U.S. troop withdrawal from Afghanistan to the war in Ukraine, and human rights abuses across the globe, the work of journalists on the frontlines of dangerous conflict is as important as ever. 
In addition to Huang, three other journalists were recognized for their tireless reporting from the frontlines. Lynsey Addario, Victoria Roshchyna, and Cerise Castle have been named awardees. 

Addario is a veteran U.S. photojournalist currently working with the New York Times. She has reported from 70 countries throughout her 25-year career and has dedicated her life to documenting conflict, humanitarian crises, and women's issues, often facing life-threatening circumstances to get the story. 
Roshchyna is a Ukrainian freelance journalist covering the devastating effects of Russia's war on the people of Ukraine. She has been detained twice by Russian forces while documenting the war. 
Castle is a U.S. investigative journalist who exposed deputy gangs inside the Los Angeles County Sheriff's Department. During her reporting she faced harassment and retaliation from LA's Sheriff's Department and threats to her safety as she brought the story to light in a 15-part series.
The awardees will be recognized during a virtual ceremony on November 9, hosted by the IWMF and in partnership with Washington Post Live. The event will be hosted by IWMF board member and CBS Evening New anchor Norah O'Donnell. Learn more about the journalists today.