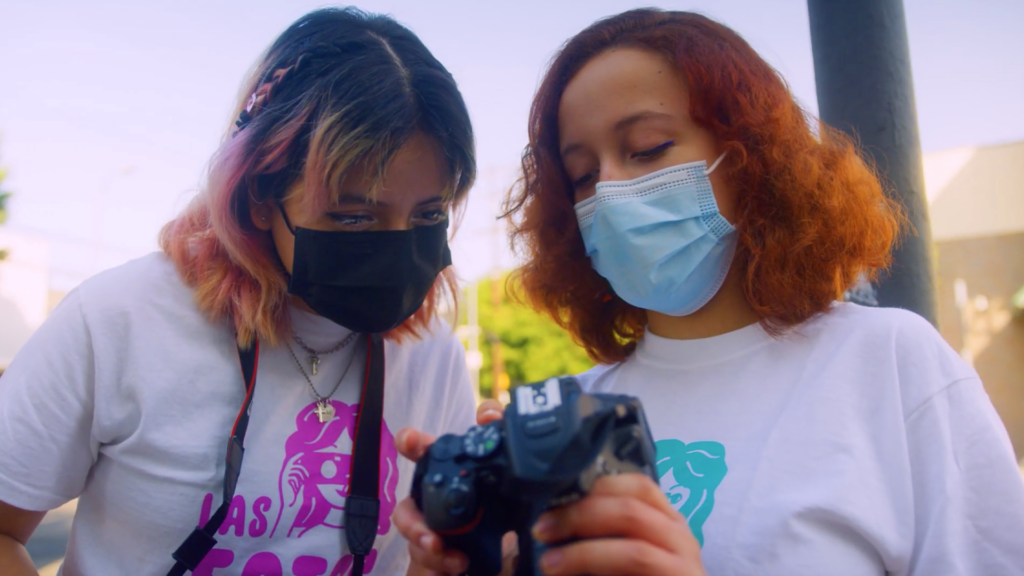 For the Champions Live Here Super Bowl LVI Legacy Program, the Los Angeles Super Bowl Host Committee has selected 56 organizations that are inclusive, collaborative, resourceful, innovative, and focused on driving impact in youth development, jobs + economic opportunity, and social justice.
This week, explore the work of five spotlighted organizations, all committed to creating real change and reaching the many neighborhoods in need across the Los Angeles region: Jovenes, Kedren Health, Kids in the Spotlight, LA Conservation Corps, and Las Fotos Project.
The Annenberg Foundation will provide special sessions of Annenberg Alchemy nonprofit leadership training for all 56 Champion organizations next year!