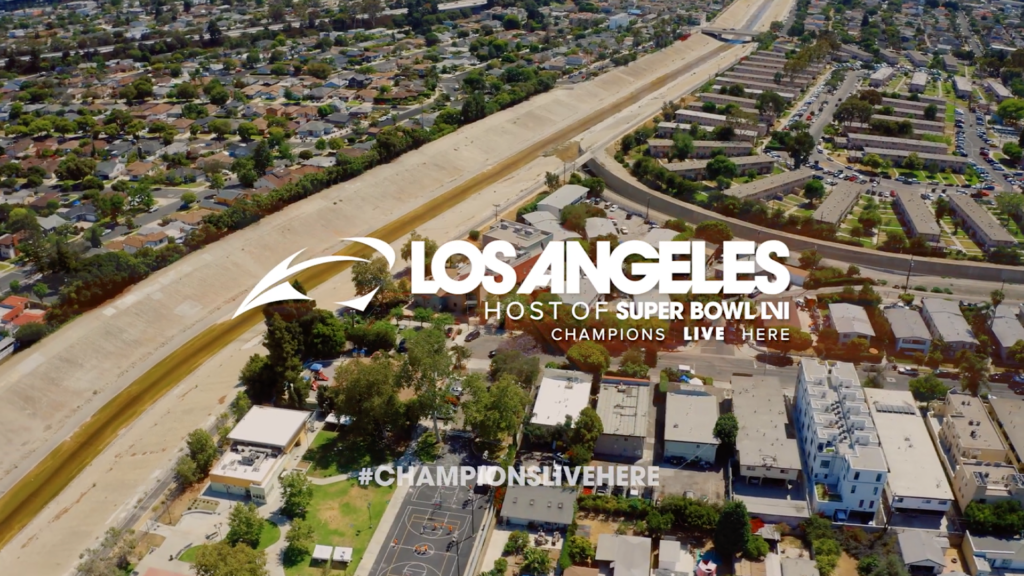 Supported by the Annenberg Foundation, the 56 Champions that have been selected for the Super Bowl LVI Legacy Program, Champions Live Here, focus on youth engagement, workforce development, and social justice, and they are the true unsung heroes, change-makers, and leaders that do impactful work every day in our community.
Learn more about the five Champion organizations in the spotlight this week: Legacy LA, Los Angeles Center for Law and Justice, Los Angeles Walks, Loving Hands Community Care, and Mar Vista Family Center.
All 56 Champion organizations are receiving our signature Annenberg Alchemy training next year after the Super Bowl!