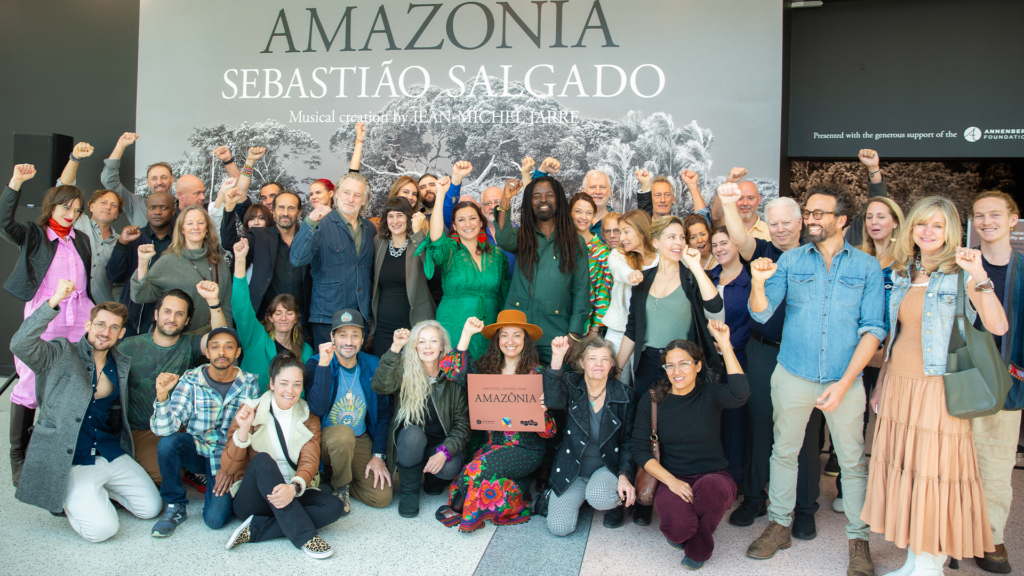 The Annenberg Foundation, in partnership with Artists for Amazônia, hosted celebrities, activists, and reporters for a special closing event for Sebastião Salgado's Amazônia exhibit at the California Science Center. 
The photography exhibit debuted at the California Science Center in October thanks to the support of the Annenberg Foundation.
The Executive Director of Amazon Watch, Leila Salazar-López, addressed the crowd and spoke with reporters about the vital connection between the health of the Amazon rainforest and California's own climate future.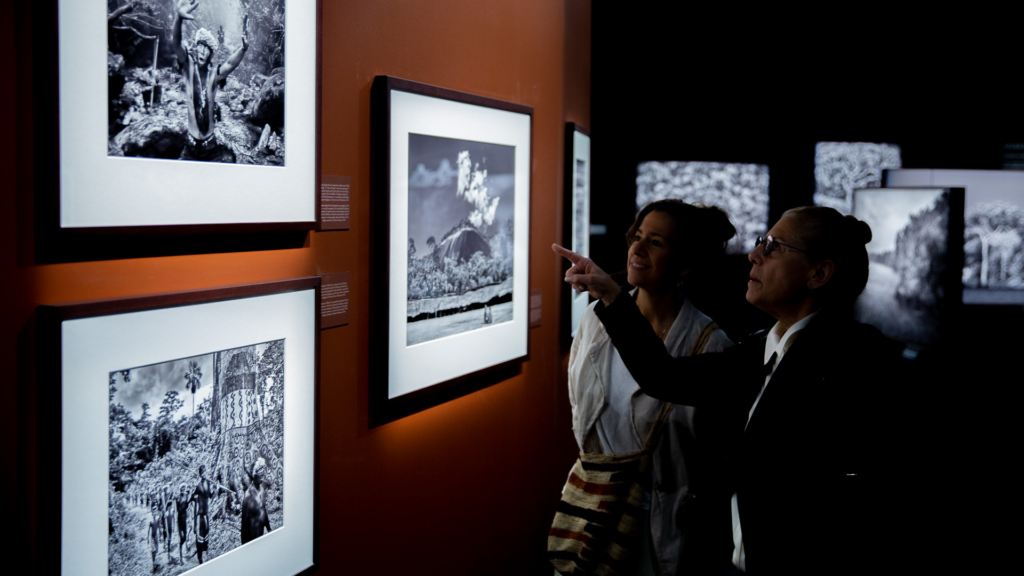 After a private tour of the exhibit to hear about Amazon Watch's work to protect what's known as the "earth's lungs," Salazar-López highlighted that Salgado's photos offer a glimpse into some of the most remote regions in the rainforest, serving as powerful reminders of the importance of protecting the indigenous tribes of the Amazon. 
This is the exhibit's only North American show and the President & CEO of the California Science Center, Jeff Rudolph, and the Senior Vice President of Exhibits, Diane Perlov, spoke to reporters about the significance of the exhibit to LA and beyond, including Spectrum News SoCal.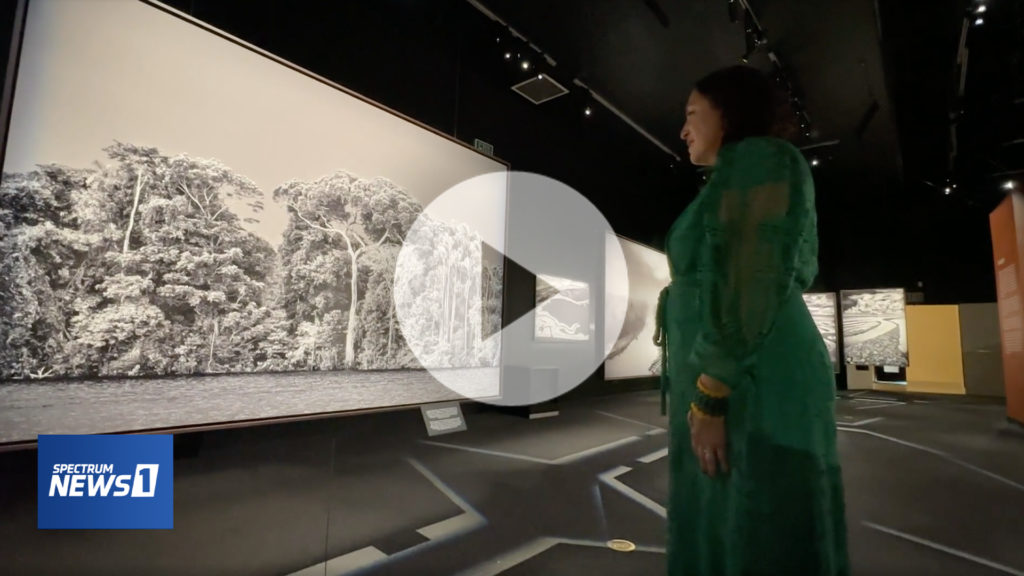 "When I first saw the astounding work that makes up Amazônia, I felt a deep connection to parts of the Earth that my own eye had never seen. I also felt a sense of outrage about the deforestation and the climate disruption ravaging the Amazon. Still, the photographs depicting the grit and strength of the indigenous peoples are awe inspiring. Amazônia is great art and great teaching and I so hope every Angeleno has been able to see this groundbreaking exhibit."