Annenberg Foundation Vice President and Director of Metabolic Studio, Lauren Bon celebrated the end of the first phase of her Bending the River project. 
Bending the River is an adaptive reuse of LA River infrastructure that reimagines the relationship between Los Angeles and the river that brought it into existence. The project diverts water from the LA River that would otherwise flow to sea and instead captures and stores it at Metabolic Studio's Mother Well. 
"Utilizing the principles of adaptive reuse, the project moves a portion of the LA River water and lifts it to the Metabolic Studio, where it will pass through a native wetland treatment and then will be distributed to local parks including the 52-acre adjacent LA State Historic Park."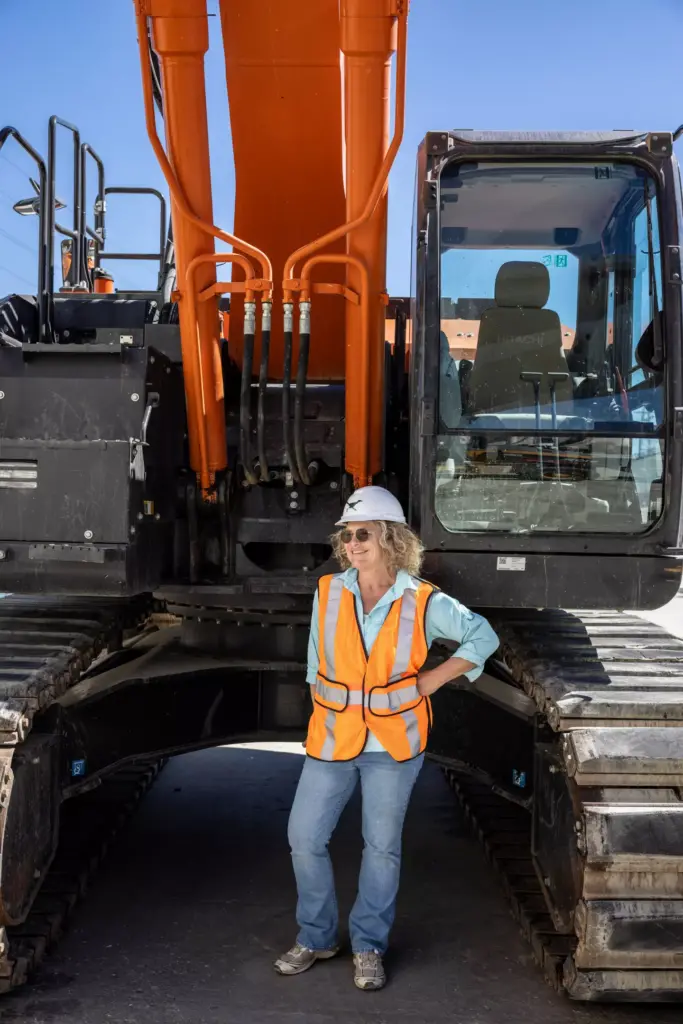 Bending the River was first conceptualized in 2005 with Metabolic's Not A Cornfield project, which focused on reconnecting the land with water. Since then, Bon, with the help of partners such as the Army Corps of Engineers and the LA River State Park Partners, has obtained more than 75 permits from city, county, state, and federal jurisdictions. She also obtained the first-ever private water right in the city of Los Angeles allowing her and her team to work in the river.
"'Bending the River' is a work of environmental engineering. It is also a work of art — and by presenting it as such, Bon has made hidebound government agencies perhaps more amenable to experimentation than they might have been otherwise."
Once completed, Bending the River is estimated to save about $100,000 per year for LA parks thanks to the irrigation provided by the project. 
Now that Metabolic has completed its work in the LA River, it will begin the next phase of the Bending the River project – cleaning the water that was diverted to the Mother Well before it's redistributed to LA parks. 
Read more in the LA Times – Engineering buried L.A.'s river. Artist Lauren Bon is engineering a plan to free it