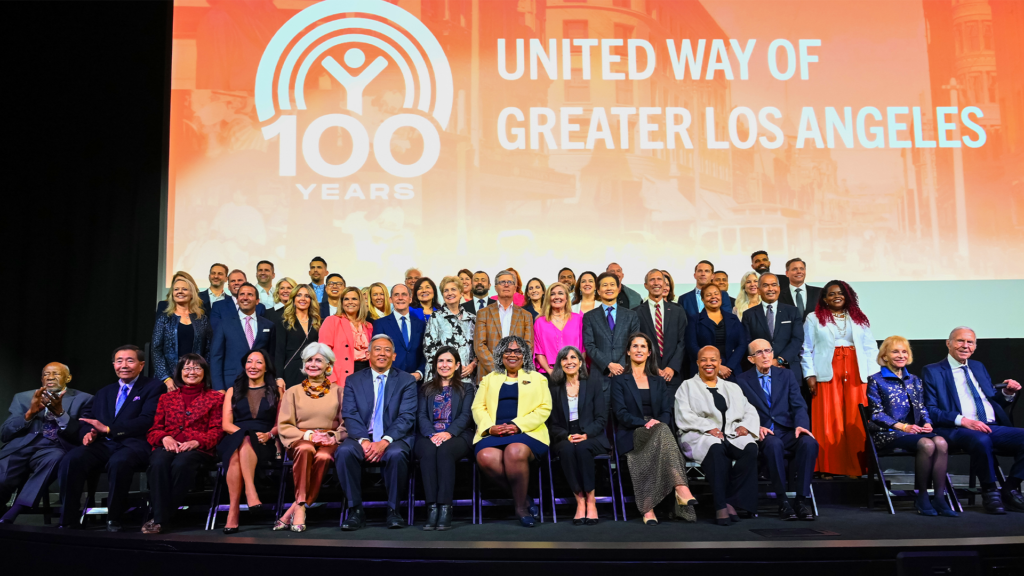 Last week, the Annenberg Foundation helped support United Way of Greater Los Angeles' Centennial Anniversary. Their Legacy of Hope Celebration allowed the organization to pay tribute to some of their most critical partners who have joined in their longstanding mission of creating pathways out of poverty and building change at scale across the region.
"United Way has been involved here in this community for 100 years. This is an incredible organization that has an impact across a space that is larger than most states."
It was an evening of partnership and recognition to the thousands of individuals and organizations who have donated, volunteered, and advocated on behalf of United Way, their community, and those in need. This milestone celebration of 100 years of impact took place at Paramount Studios with philanthropists, donors, business and civic leaders, advocates, and activists.
The Annenberg Foundation was proud to be a Legacy of Hope sponsor, and to help shine a light on this incredible organization.