Annenberg Learner Spring Challenge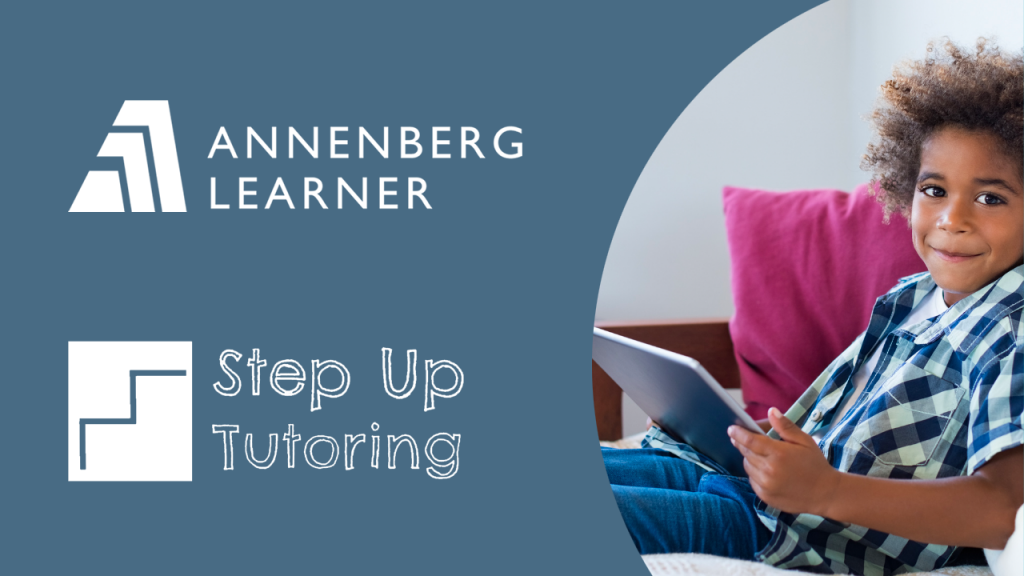 Join hundreds of Angelenos committing to LA's educational recovery by providing free 1:1 online tutoring and mentorship to students most impacted by the pandemic (grades 3-6, ages 8-12).
By dedicating just two hours week to your student, you can support their academic growth, foster a relationship, and give them a reason to smile! We have a long list of students waiting to be matched with their future role model!
Volunteer online on your schedule, from wherever you are. We think you'll love it.
Live Scan fingerprinting background check

Reimbursement available to those in financial need
Unfortunately, prior Live Scans from other organizations cannot be accepted (DOJ rules)
The approval process for applicants located OUTSIDE of California will be delayed by 4-6 weeks due to DOJ processing protocols

Tech-savvy with a high-functioning computer/laptop and solid internet access
Bachelor's or Associate's Degree (or in progress)

Good with kids!
Conduct sessons online, 2 hours a week for a minimum of 12 weeks
Coordinate your tutoring schedule with the student's family
Foster a positive, mentor relationship with your student
Keep sessons engaging, educational, and fun!