In honor of Giving Tuesday, the Annenberg Foundation was proud to help host a special Social Innovation Summit event at Wallis Annenberg GenSpace. The theme of the evening was Diversity, Equity, Inclusion, and Belonging, with a particular focus on creating a multigenerational workforce and improving representation in media and entertainment. More than 100 leaders, activists, and entrepreneurs attended the event.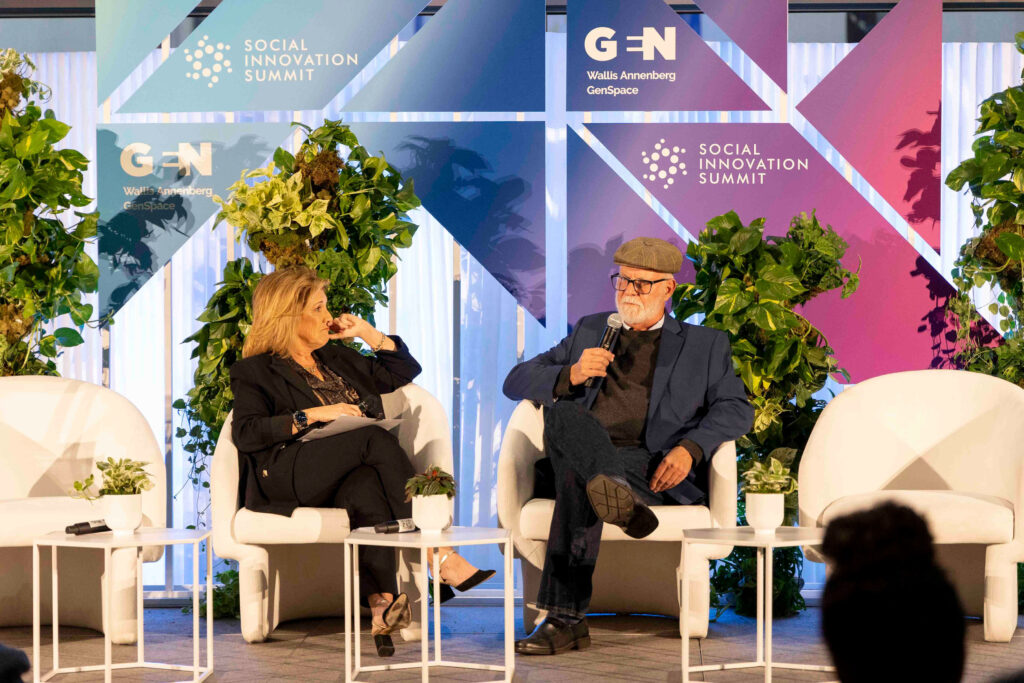 Foundation Executive Director Cinny Kennard led a fantastic discussion with Los Angeles Times columnist Steve Lopez about his new book that examines retirement and aging in the workforce. They highlighted the way aging and retirement in America is changing and what we can do to prepare to ensure all people are supported.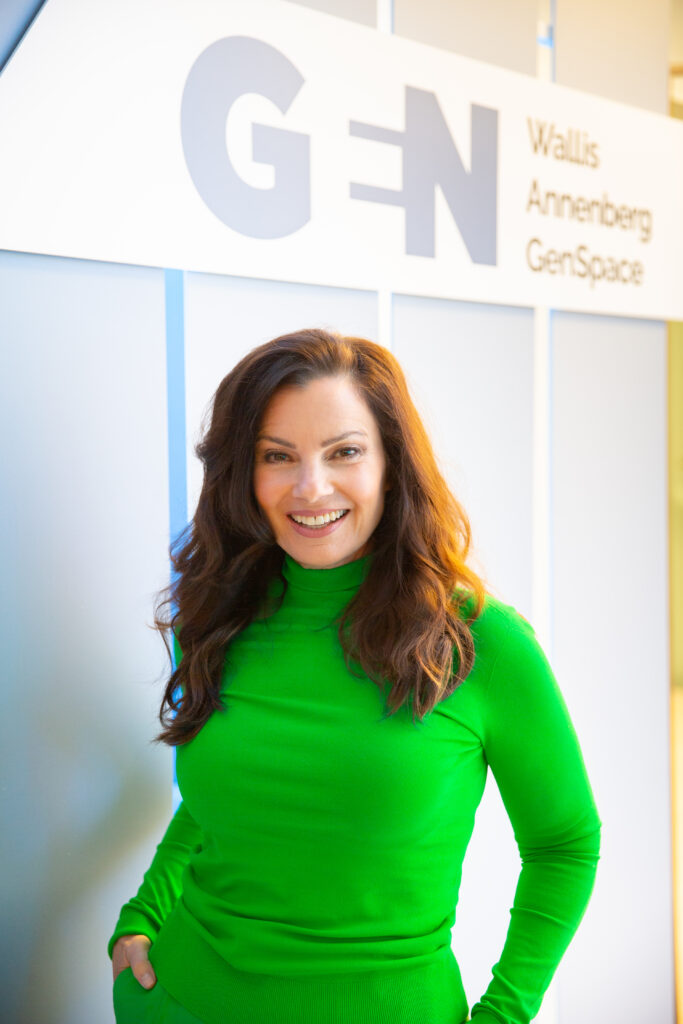 GenSpace Director, Dr. Jennifer Wong spoke with actress, comedian, and producer Fran Drescher about her new role as President of SAG-AFTRA, a union representing more than 160,000 professionals in the film, television, and entertainment industry. Drescher highlighted the priorities she's been working to secure for union members and ways that the entertainment industry can help drive change when it comes to representation.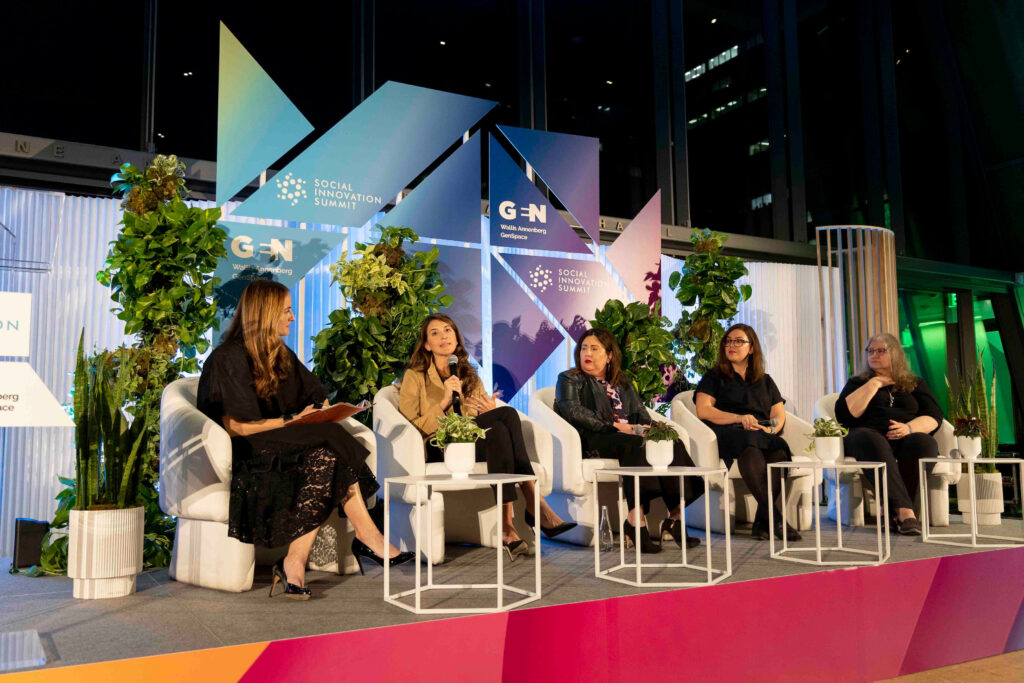 The event also included a panel with an impressive group of writers and producers – Participant's Nicole Starr, Mattel Television's Monica Dennis, Warner Bros. Discovery's Yvette Urbina, and WGA West's Catherine Clinch – about the power of inclusive storytelling. Panelists talked about the characters and TV shows that are improving representation on the big and small screen. 
Thanks to all who helped plan and attend this wonderful event, which helped further the critical conversation about inclusivity.