Since opening its doors last April, Wallis Annenberg GenSpace has welcomed hundreds of older adults to join its state-of-the-art community center to enjoy our classes, events, and partnerships.
With more than 180 active members, GenSpace has created a community among the many older adults who join each week. From fitness and dance classes to educational training programs offered in the tech bar, to art and gardening classes, there's something for everyone. And GenSpace is constantly re-imagining its programming to fit the needs of members and the community.
"It's thrilling to see so many returning members each week and to watch the community they are fostering at GenSpace. Our goal was first and foremost to create a place for connection and we see that happening everyday as GenSpace becomes a powerful example of what vibrant aging looks like."
In the last year, GenSpace also hosted special events for members including a winter dance, summer concert series, bridge classes, bingo night, and more. These events have helped make GenSpace a staple in the Koreatown community in LA. 
GenSpace's influence doesn't stop at the physical space but continues in a global conversation it's leading about aging and defying stereotypes. 
Earlier this year, GenSpace hosted the stars of 80 for Brady – Jane Fonda, Sally Field, Lily Tomlin, and Billy Porter – to discuss the importance of making movies that tell realistic stories about older adults.
GenSpace also hosted the Social Innovation Summit where keynote speaker, SAG-AFTRA President Fran Drescher, spoke about how the entertainment industry can tell better stories about older adults that aren't rooted in stereotypes or tired cliches. 
"These events push back on the old narrative and start to redefine what it means to grow older," Dr. Wong said. "From our own members to the people and organizations we collaborate with, we're telling a new story about aging that's uplifting and empowering – just like GenSpace."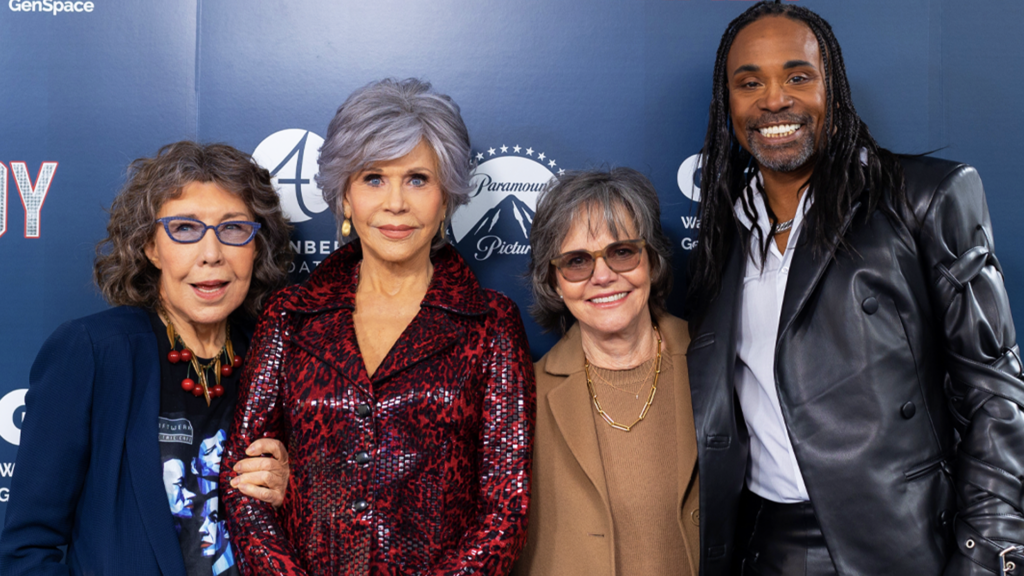 Celebrating one year and many more to come – congratulations GenSpace!