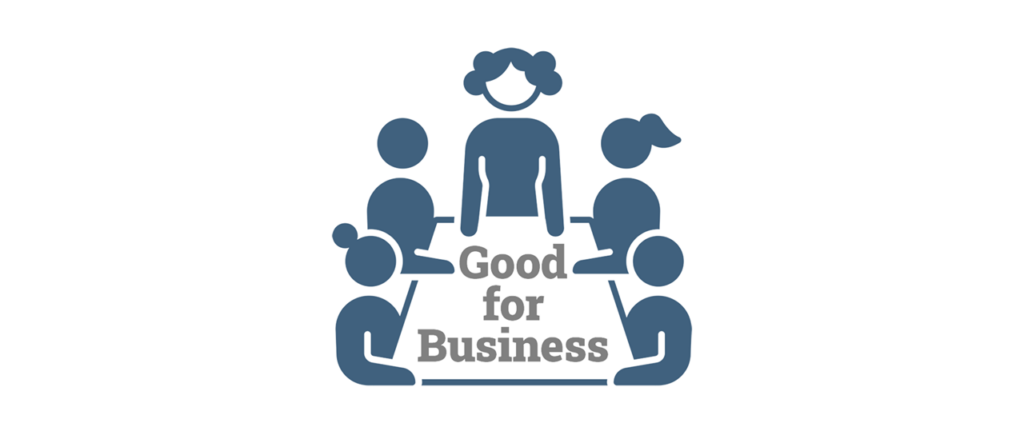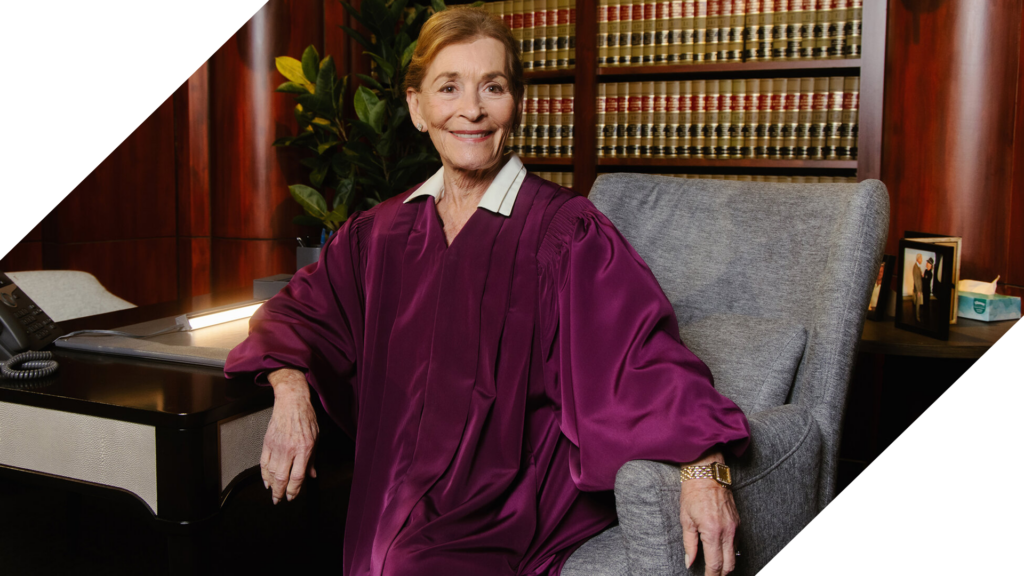 Fireside Chat Featured Guest
Judge Judy Sheindlin has been a monolith of American TV and culture for many years. Her Emmy-award winning TV program, Judge Judy, wrapped a historic 25 year-run last year and was one of the most successful programs in the history of television. Judge Judy finished as the #1 program in first-run syndication for 12 consecutive seasons and was #1 in daytime from the 1998–99 season until it concluded its run, and in her last years on that show, she was the world's highest paid television show host.
Judge Judy aired its final show in 2021, but that is nowhere close to the end for our guest! Judy Justice, her new program on Amazon's streaming service, will launch its second season later this year.

Panel A – Experience Required: How Businesses Benefit from Retaining Older Workers
• Ramsey Alwin – President & CEO, National Council on Aging
• Monique Morrissey – Economist, Economic Policy Institute
• Elizabeth White – Author of "Fifty-five, Unemployed and Faking Normal"
• Jane Oates – President, WorkingNation

Panel B – Five Generations on the Job: Strengthening the Workforce by Embracing Generational Differences
• Sandy Banks – Journalist, Los Angeles Times
• Chip Conley – Founder, Modern Elder Academy
• Sharon Emek – Founder & CEO, Work At Home Vintage Experts
• Ziad Ahmed – Founder & CEO, JUV Consulting